If you're thinking about taking a road trip through Florida, now is the time to follow TripKee, a new travel blog and social media experience from the software travel booking experts of the same name. Follow us on our amazing journey through all of the nooks and crannies of Florida @gotripkee on Instagram.
Think you know Florida? Think again. We're rediscovering Florida in our van and you'd be surprised at what we've found so far. Stay tuned for blog posts about all our adventures!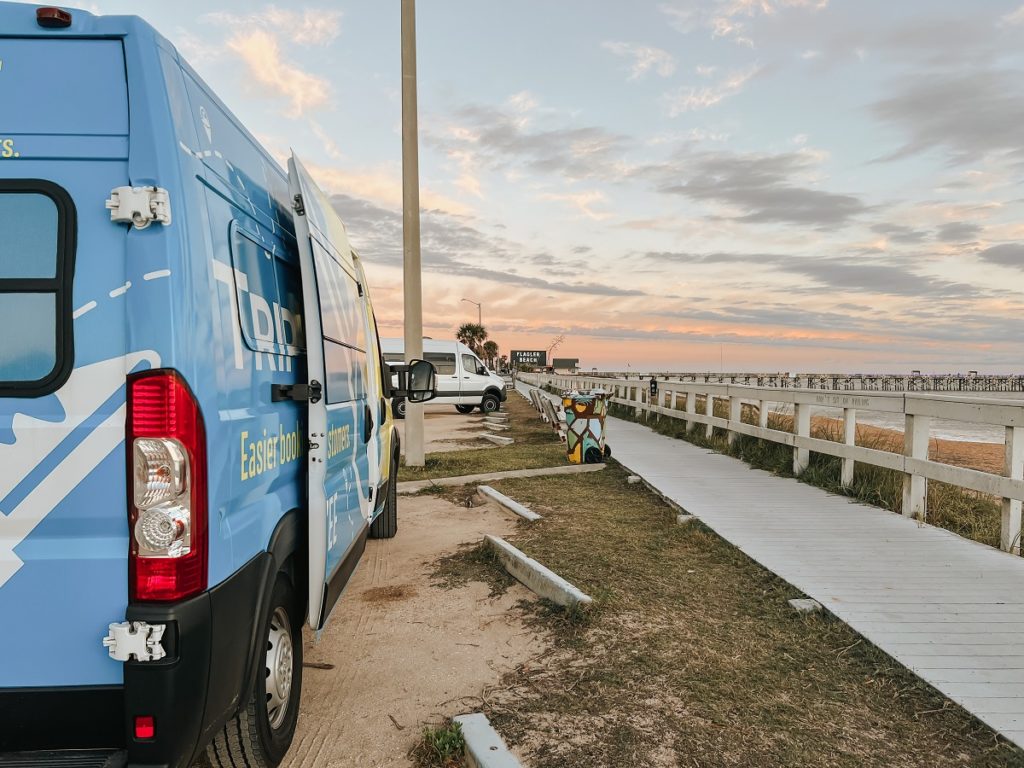 But First, About the #vanlife
Van life is all the rage right now and with good reason. Sort of like 'glamping,' only on four wheels. Where instead of sleeping in a tent, you sleep in a real bed. Instead of cooking all your meals outside on a grill or over the campfire, you have a cozy little kitchen to make gourmet meals.
It is about leaving behind all your material possessions, taking only what you absolutely need to survive, and hitting the open road. Van life is changing the world of travel, allowing people to make a living on the road, and not just travel influencers. Everyday people are buying a new (or used) van, souping it up and making it their home of adventure.

TripKee Software Company Launches Florida Van Life Travel Inspiration Campaign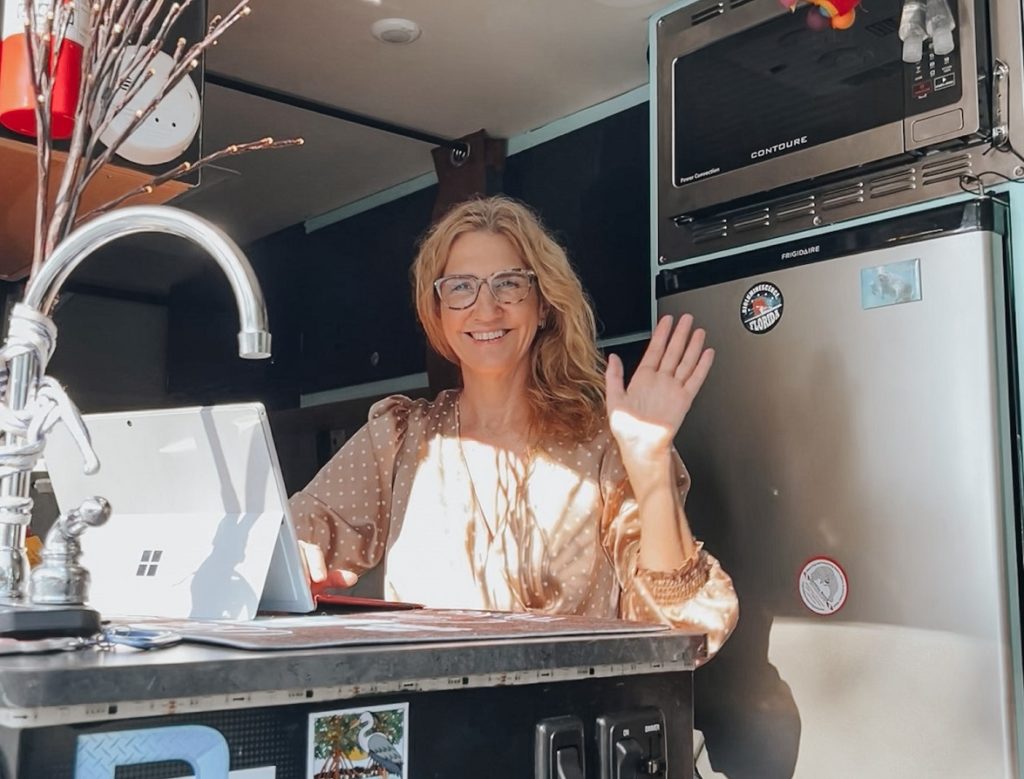 Van life and running your own company from the road is equal parts exhilarating and challenging. Because we're launching this new software company, it sometimes means we have to do online meetings with executives on the road. We have developers all around the world helping us, and part of our "pitch" to them is the fact that we're out here having fun, and yet still working hard for them.
Thank goodness for technology!
We truly live in an amazing time. Through software and the internet, we're able to follow our passion of getting a piece of software out into the world that we are very proud of. We also get to follow our other passion of traveling to new and exciting places. When we realized these two passions go hand in hand, it was a no brainer for us to merge the two and take it to the road.
Road Tripping Through Florida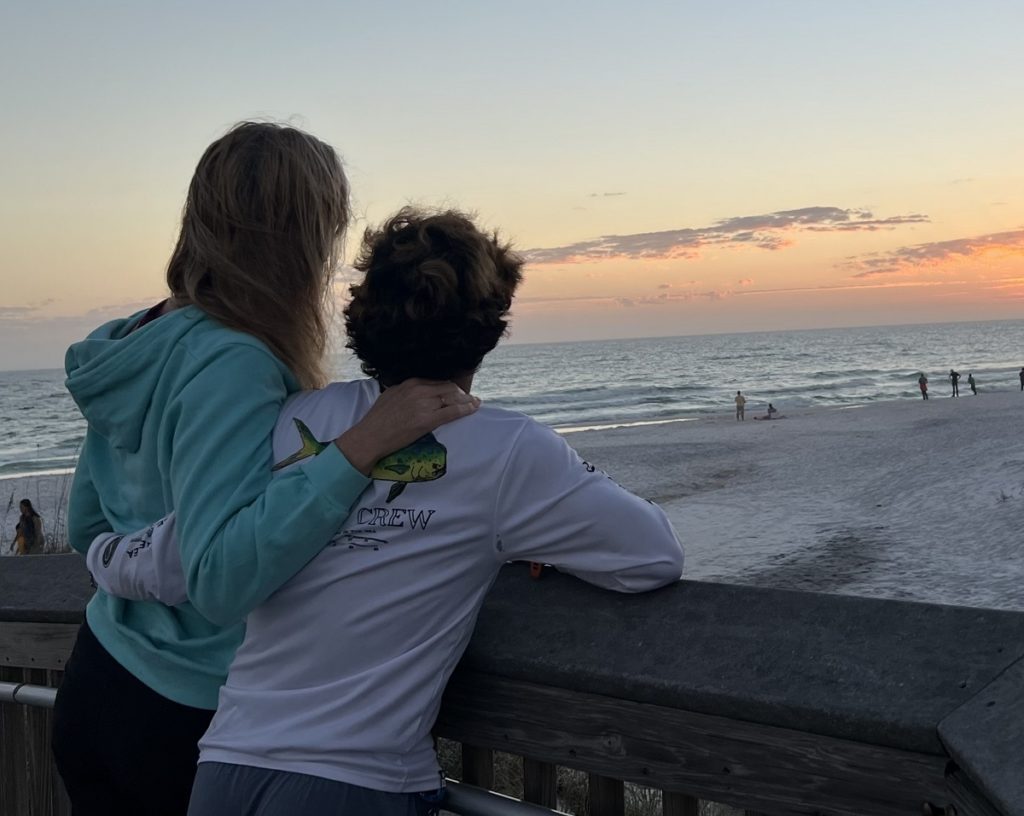 For its size, the Sunshine state is incredibly diverse, beautiful, and full of so many different sights and sounds, many of which you'd never associate with Florida. Where else on the planet can you visit a giraffe ranch, see real mermaids, and visit a huge Bok Tower at the highest point of a peninsula, all in the same state?
And that's just the tip of the iceberg. Forget Disney World. With the finest beaches, incredible wildlife (love manatees!), amazing sunrises and sunsets, watersports galore, and inspirational landscapes of all kinds, touring through Florida should be on everyone's list. Florida holds so many hidden treasures in places you wouldn't even dream possible. Do you need any more reasons to take up the #vanlife and experience it for yourself?
Follow your wanderlust with us at @gotripkee.