When most people think of Florida, they immediately imagine Disney World, the Ocean Drive, or a beautiful Florida beach, but there are so many things to do and see that most locals don't even know where to begin! It's possible to get a taste of what the state is all about by exploring its hidden corners. Here are six of those adventures you should have on your list for a perfect winter getaway.
Take an Airboat Ride Around The Florida Everglades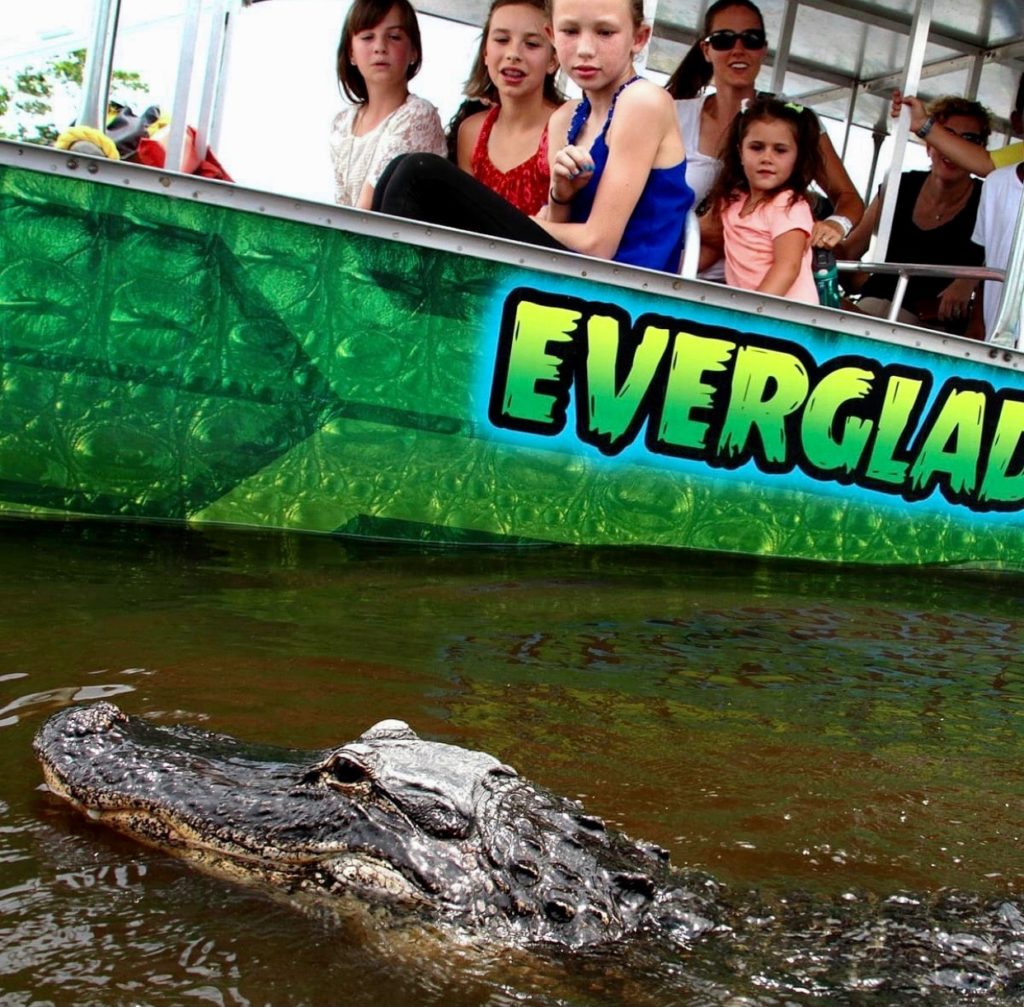 Everglades Holiday Park, located in sunny South Florida, offers an hour-long narrated airboat tour that teaches participants about the various wildlife that inhabit Florida's famous wetlands while zipping down the "River of Grass" at top speed with an expert tour guide leading the way. Visitors can also watch a gator show and even hold a baby alligator. It's a fun way to explore the outdoors and a Florida ecosystem. Tours are available seven days a week, with departures from the park occurring every 20 minutes. Tickets are available for purchase online.
Go on a Sunset Tour with Manatees and Dolphins!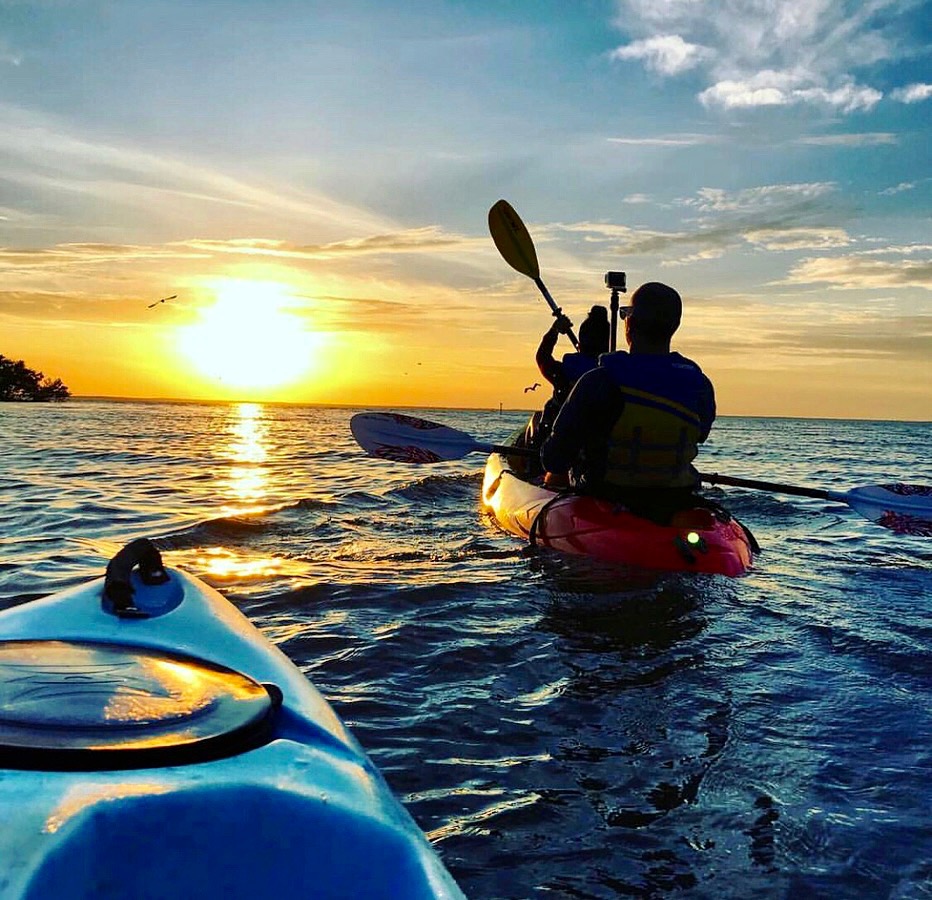 Winter in Florida is Manatee Season, in case you didn't know! The BK Adventure Sunset Tour will take you on a guided expedition to the Indian River in the Orlando area, where the warm waters are frequented by Florida's most cherished water cow. ' While kayaking, you'll be able to get a sense of the mythical gentle giants and the playful dolphins, before watching one of the breathtaking winter Florida sunsets on a kayak!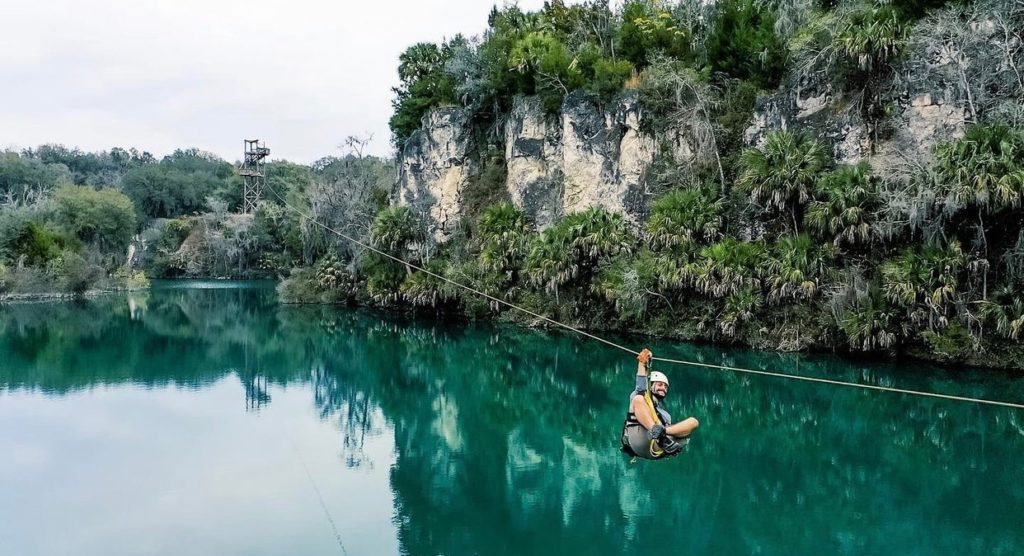 While most of Ocala and Marion County is home to massive limestone canyons within a vast wooded wonderland, providing the ideal setting and elevation for an unforgettable adventure is key. Prepare for an adventure to sweep you off your feet on a zipline that soars over treetops and lime rock canyon ridge. Experience the longest, highest, and fastest zips in Florida. Full tours at Canyons Zip Line & Canopy Tours include nine zip lines, two rope bridges, and an exhilarating rappel during the nearly 3-hour tour.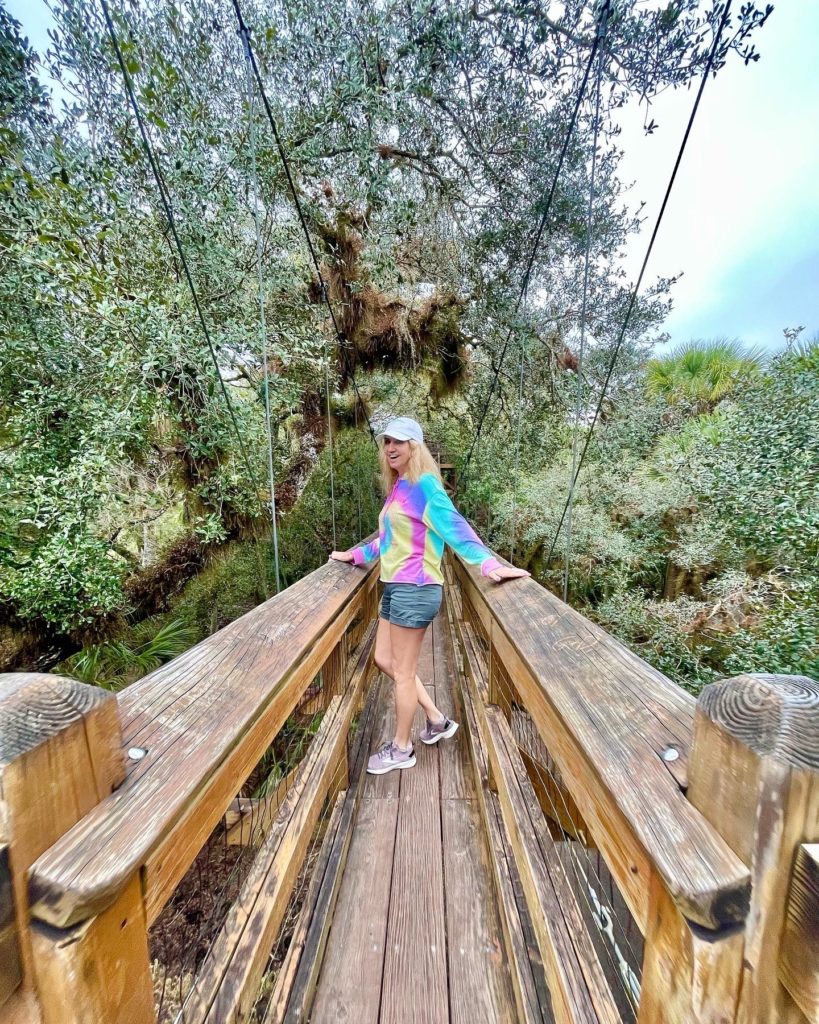 Myakka River is Florida's first state-designated scenic wild river. It meanders through a vast area of 58 square miles of unspoiled wetlands, prairies, hammocks, and pinelands! Enjoy wildlife viewing from the boardwalk that stretches out over Upper Myakka Lake, and then take to the treetops with a stroll along the canopy walkway. Here, you can satisfy all of your outdoor adventure desires with great boating, fishing, canoeing, and kayaking opportunities. Hikers and bicyclists can explore miles of trails and backroads, and campers will find lots of great spaces to spend the night under the stars.
Hiking the Withlacoochee State Trail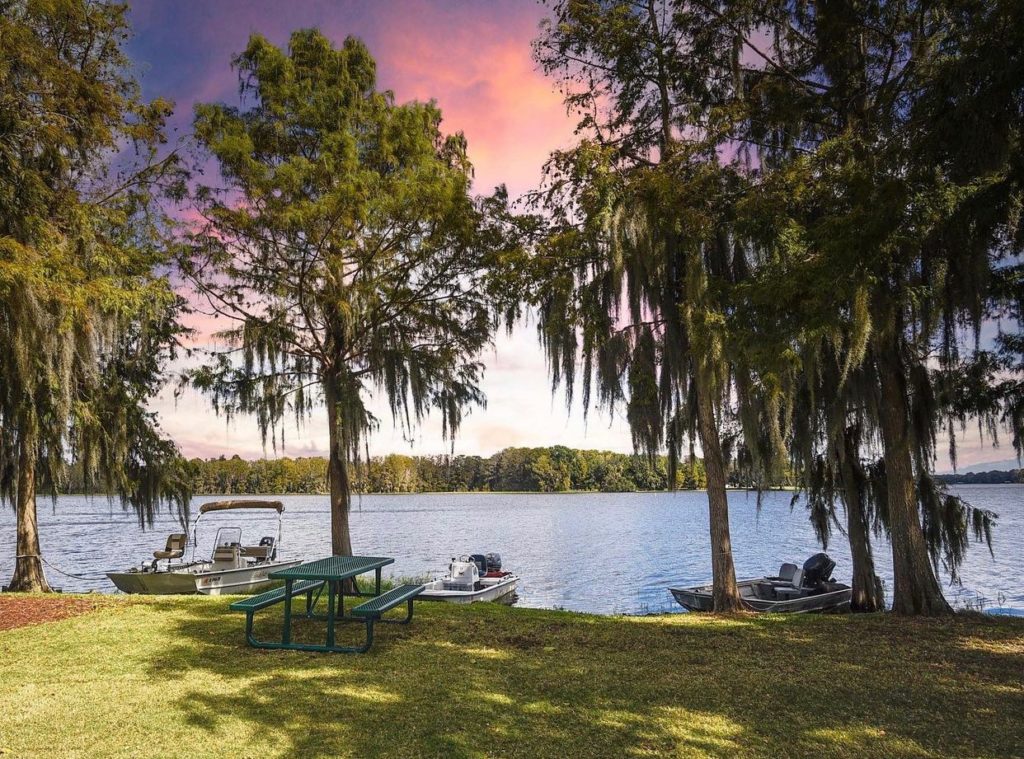 The Withlacoochee State Trail is a 46-mile-long path on abandoned railroad tracks that follows a route roughly parallel to the nearby Withlacoochee River. The path is now paved and is a great location for bikes (no motors), skates, and easy hikes. You can start the path at the north or south end, or at one of the towns or villages along the route. There are stores, restrooms, bike repairs, and rental shops along the route.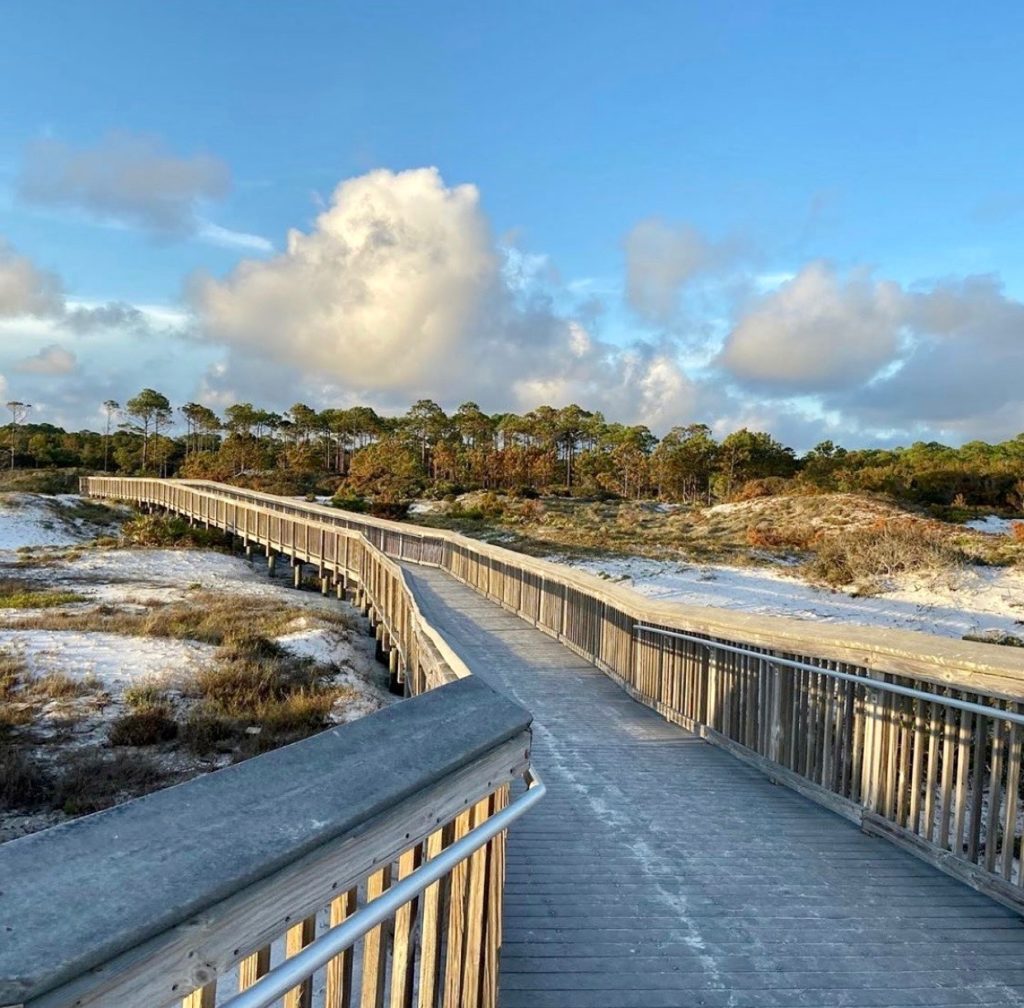 Topsail Hill Park is one of Florida's natural treasures. Located along the Florida panhandle, it includes miles of white sand beaches on the Gulf of Mexico with dunes more than 25 feet high. The park boasts 1,640 acres of beautiful landscapes with over three miles of beaches. When you are in a boat offshore, the dunes resemble the sails of old square riggers. It also features three rare coastal dune lakes. Kayaking this area is a dream and an amazing way to see the sights from the water. Visitors can also canoe or paddleboard on Campbell Lake or on the Gulf. Canoes, kayaks, and paddleboards can be rented at the park.