When most people think of Florida, images of Disney World, Universal Studios, crowded sandy beaches, and Miami's South Beach fill their heads. But to experience authentic Florida, you must venture into the gorgeous little enclaves of what makes Florida truly great! Dare to get a different perspective on everything the Sunshine State has to offer.
Here are some unique hidden gems!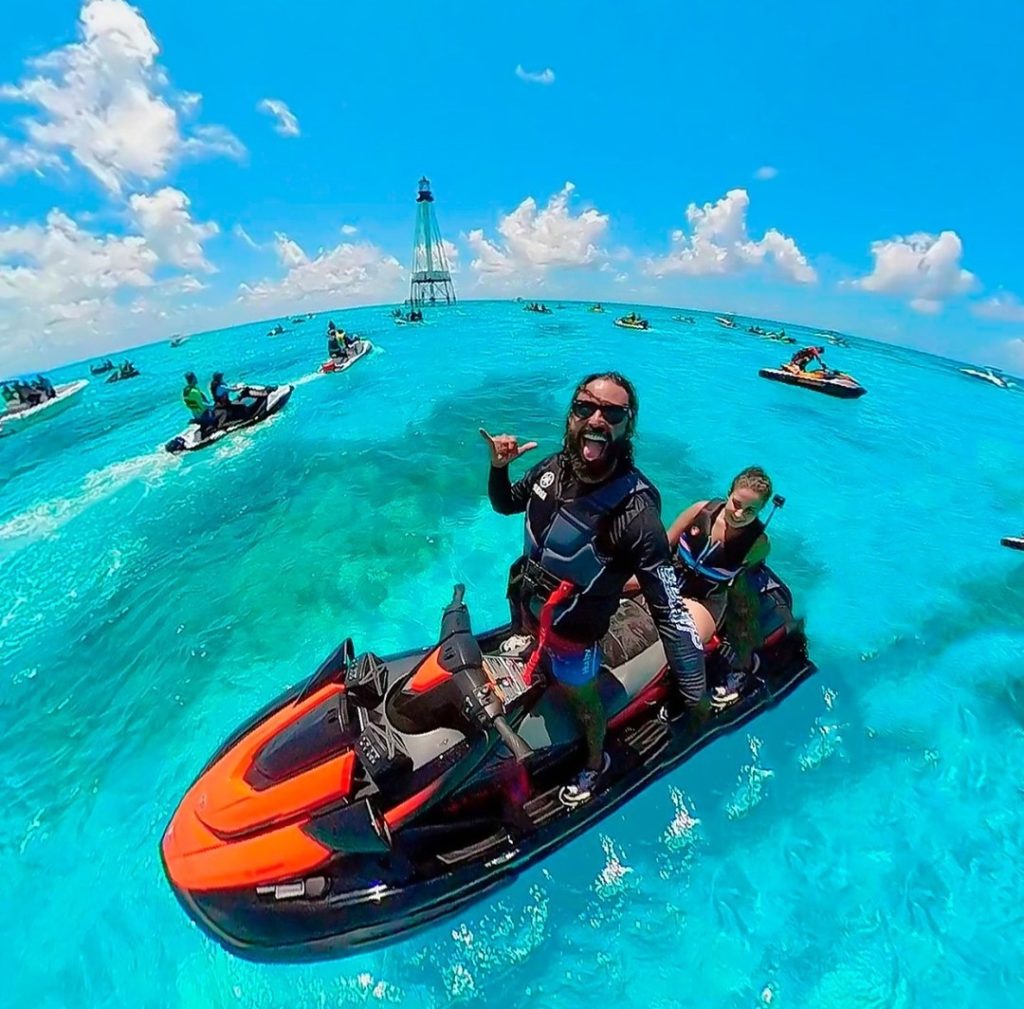 By @_aquadan_
Alligator Reef is a vibrant coral reef located within the Florida Keys National Marine Sanctuary. Its water depth ranges from 8 to 40 feet, which is amazing for different adventures. Jet skiing, diving, snorkeling, and boating are musts! It is also rich with marine life and is one of the best scuba diving sites in Key West. On any given day, you can see a great variety of tropical fish swimming around the coral. With so much color, this is the perfect spot to do some magnificent underwater photography.
See Dolphins Near Marco Island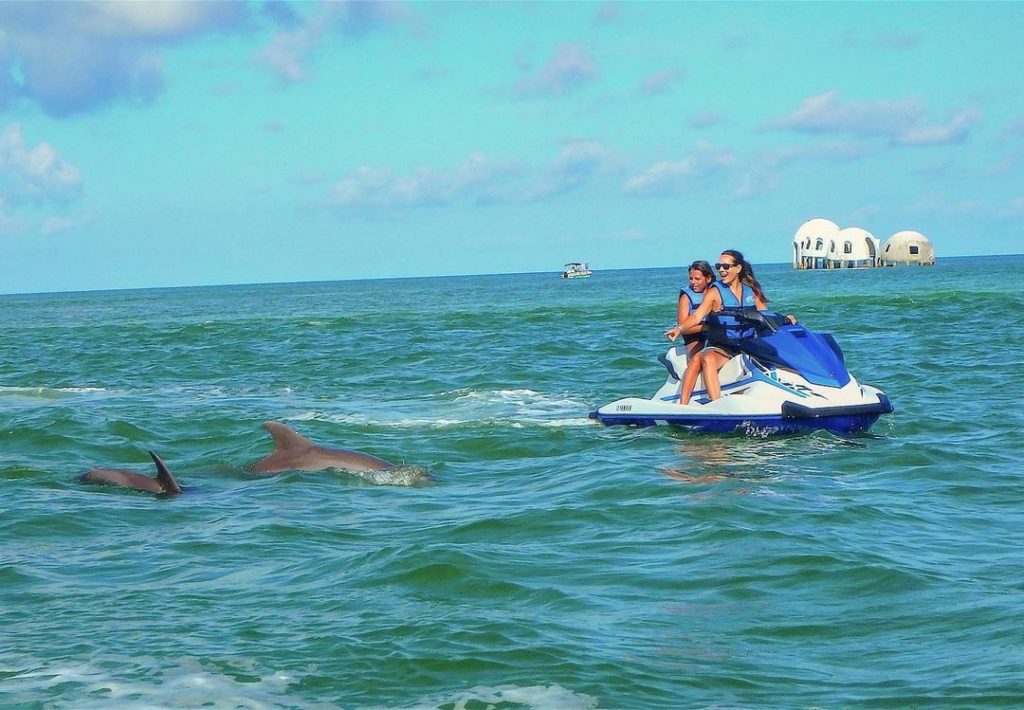 By @avi_watersports
Located off the shoreline north of the Everglades, the Gulf waters surrounding Marco Island are teeming with beautiful marine life. Namely, dolphins! The bottlenose dolphin is without a doubt one of the most playful and intelligent creatures on the planet. One of the best things to do on the island is to catch them on one of the island's sightseeing tours, where they sometimes swim right alongside the boat (they're very social!) or you spot them from the beach where they hang out to fish.
Kayaking Sunset Tour of Merritt Island Wildlife Refuge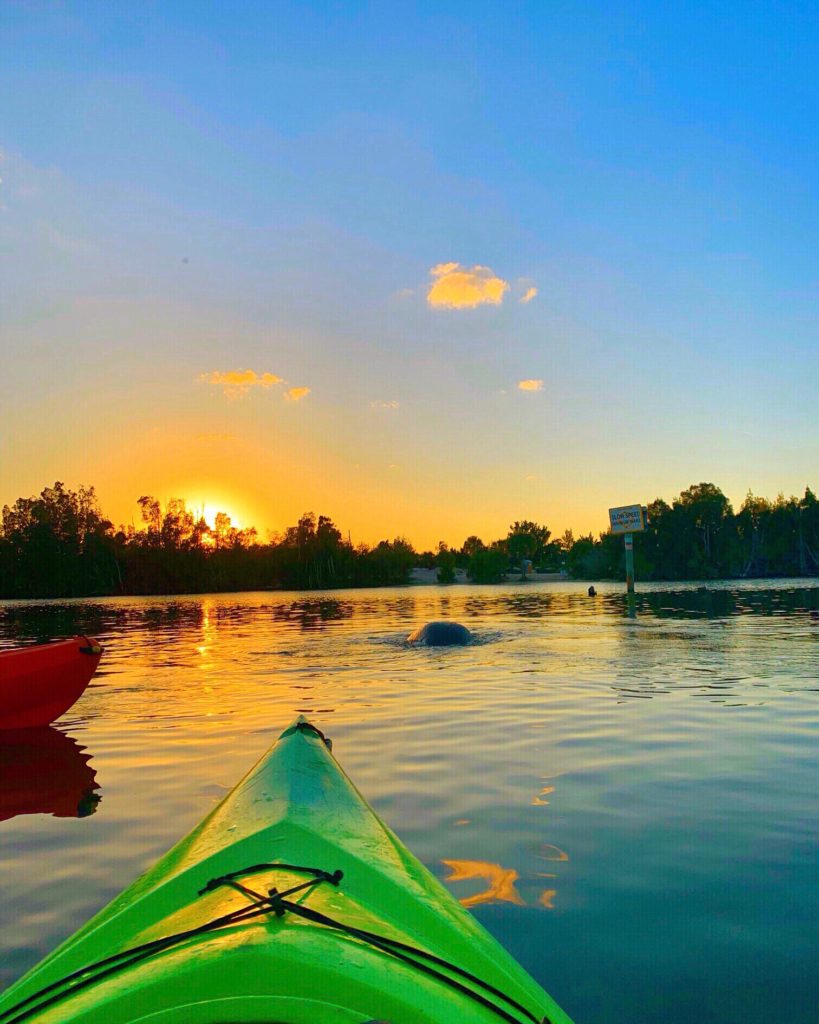 By @bkadventure
These guys really show you how to immerse yourself in Florida nature. BK Adventure @bkadventure offers some of the best kayaking in Florida and eco-tours around Orlando, Ocala, and Cocoa Beach. Their Sunset Tour is at the Merritt Island Wildlife Refuge in Titusville and you'll be able to see manatees and dolphins swimming around your kayak. Be sure to check them out when you're here!
Discover Myakka River State Park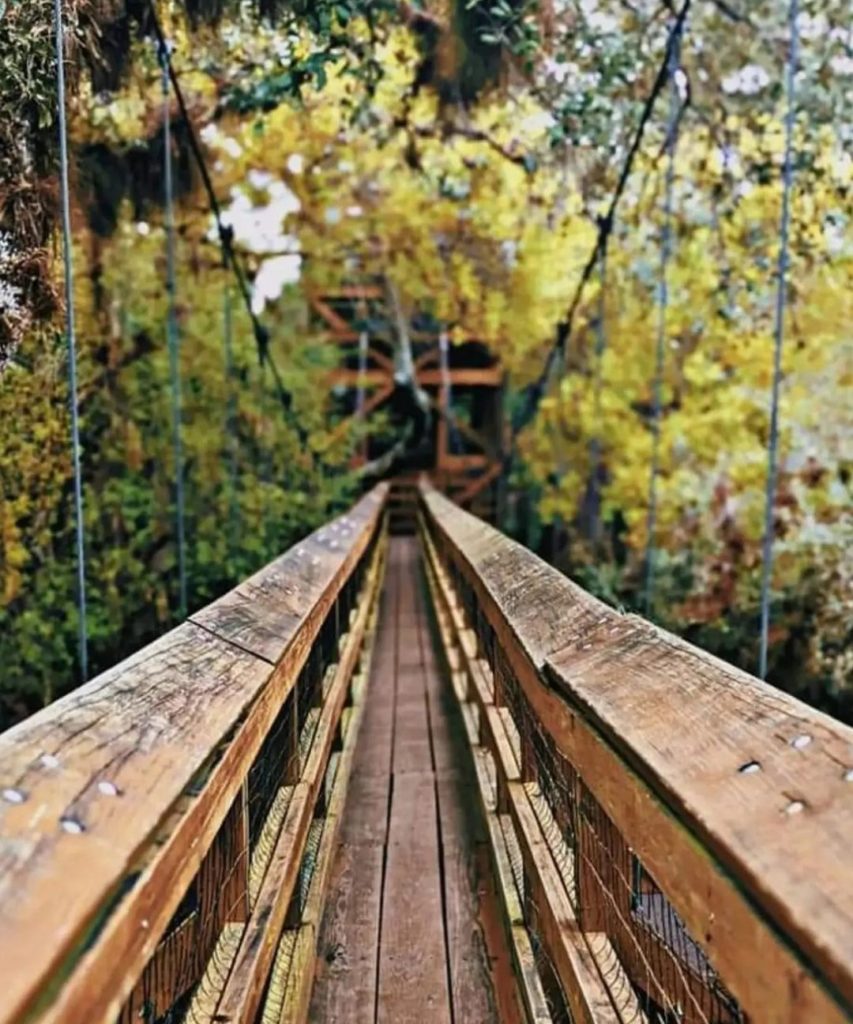 By @__ellie.kamaris
Located near Sarasota, this is one of the oldest and largest state parks in Florida. There is a wonderful canopy walkway with a 74-foot tower at the end that overlooks the entire park! Choose from 39 miles of hiking trails, go kayaking on the river, and camp at one of their 80 shaded camping spots. It's a magical place away from the crowds.
Explore Dry Tortuga National Park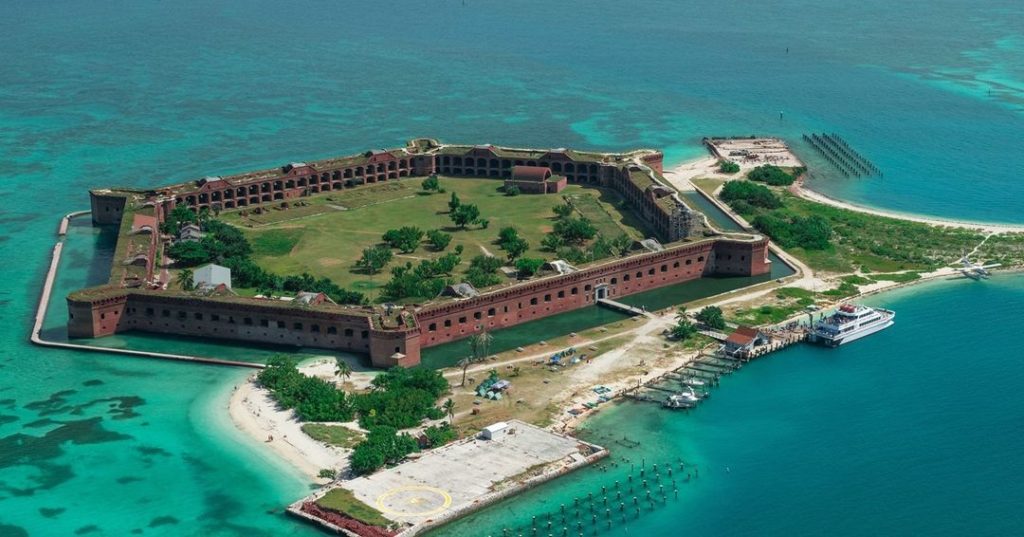 By @drytortugas
This isn't your standard National Park. With over seven islands, protected coral reefs, and legends of shipwrecks and sunken treasures, it is one of the most remote National Parks in the U.S. Our favorite way (almost the ONLY way) to get here is to board the Yankee Freedom. It is the largest, fastest, and most state-of-the-art ferry system in Florida, with service to and from the park. Passengers have the option of joining the 60-minute guided tour of the historical fort, led by an expert naturalist. A must-do!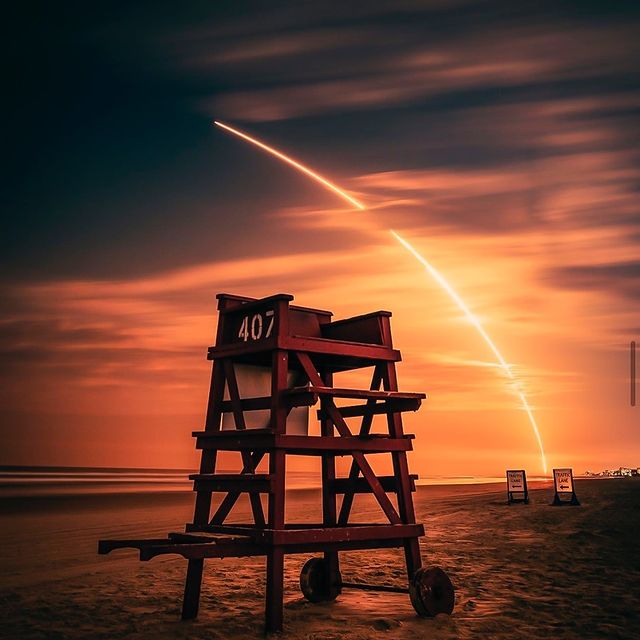 By @walt_harden
This is an ideal spot for hanging out during the day and doing a little sun worshipping. But the best part, because of its close proximity to the Kennedy Space Center, it's the ideal spot for watching rocket launches! So, if you are lucky enough to be able to visit during a launch, we highly recommend it!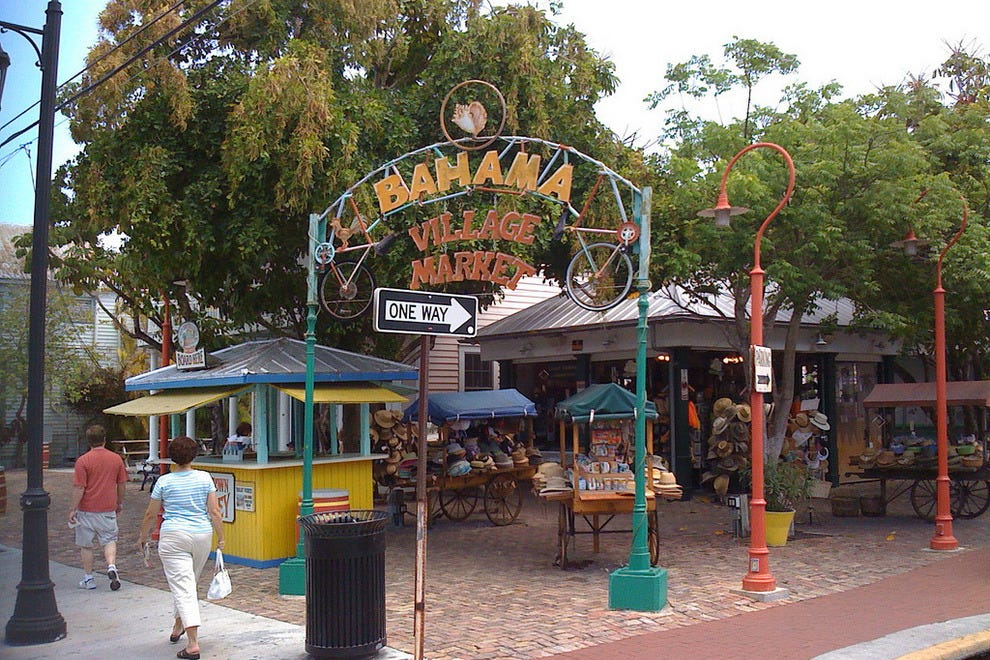 This is one of the best hidden gem neighborhoods in the Florida Keys. Wander down Petronia Street's historic district where you will find the hippest local shops and restaurants. For starters, Besame Mucho is a beautiful boutique, perfect for the Key West souvenir. Then when you're feeling peckish, hit up Santiago's Bodega for Spanish-style tapas, or Blue Heaven for the perfect brunch.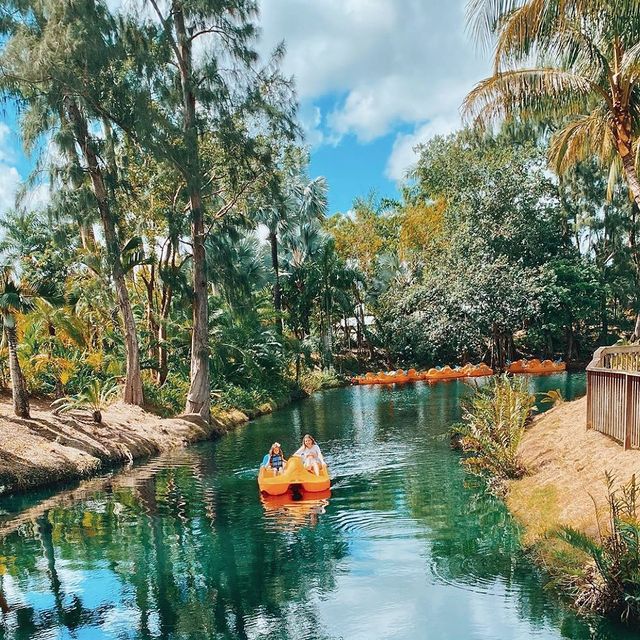 By @pintosfarm
When you find yourself in Miami, you can experience the countryside without leaving the city limits at this hidden gem attraction. Not just a farm, it is jam-packed with family-oriented activities, such as rides for the kiddos, entertainment, snack shops, and of course, a petting zoo with cute animals. During fall, their pumpkin patch is super fun!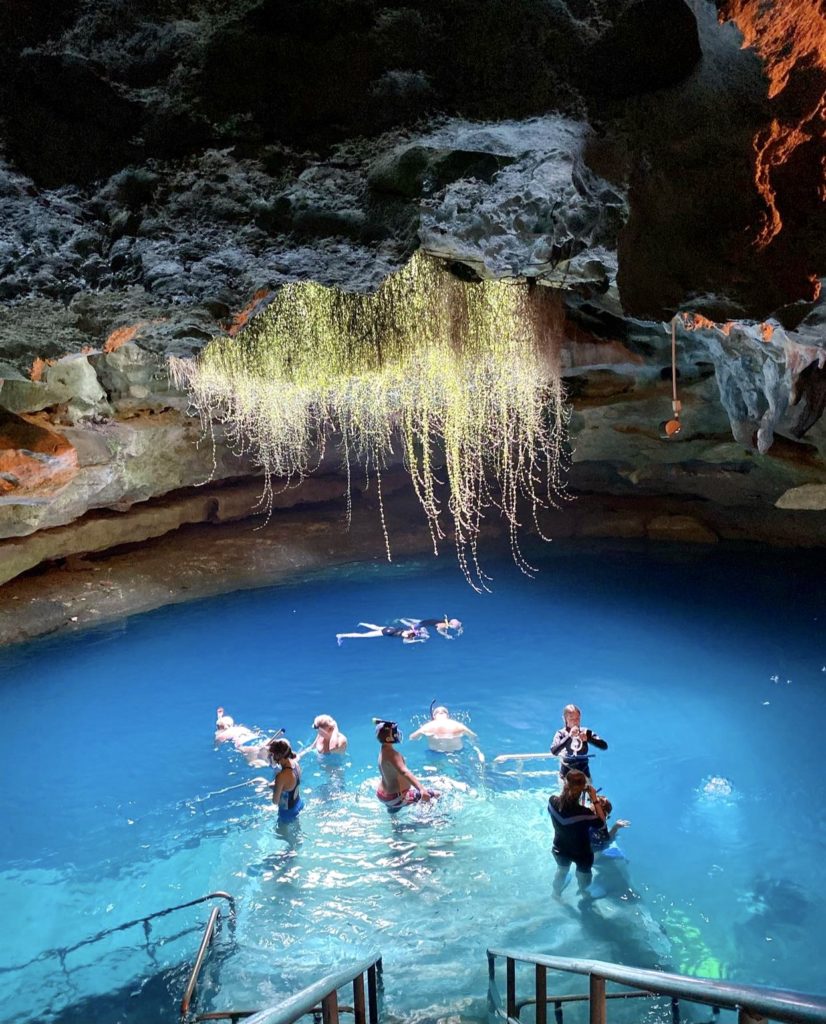 By @devilsdenspring
A diver and snorkeler's paradise, this is a unique experience in a stunning location that screams 'hidden gem.' Located in Williston, Devil's Den is a privately-owned prehistoric spring with a natural sunroof, allowing Florida's rays to filter into this underground river. The water is crystal clear and the natural spring water is cool year-round. The underwater river system is perfect for exploring with your scuba gear.
Swim the Venetian Pool in Coral Gables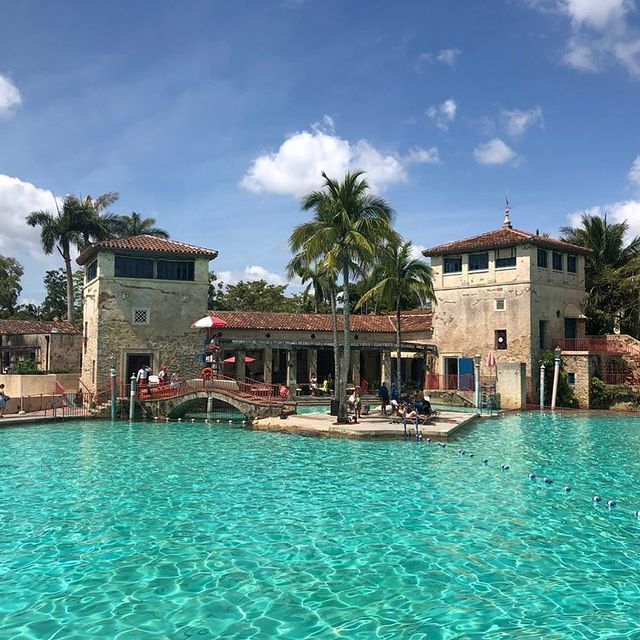 By @cityofcoralgables
Just like the fairytale city in Europe, only this gorgeous pool in Coral Gables is where you can actually swim the canals! The Venetian Lagoon is located close to the center of Miami and is easy to get to, yet often overlooked by travelers. Created back in 1923 from a rock quarry, it features two historic lookout towers, two scenic waterfalls, and the pool is fed with spring water from an underground aquifer.