February is the month of love, and an epic staycation in Florida is one of the best ways we can think of to spend some quality time with your loved one. Thanks to the amazing year-round weather, most days are sunny and perfect for exploring a Florida destination. 
From beach days to small-town historic jaunts to nature galore, Florida checks all of the boxes for your perfect romantic getaway. These destinations can be as affordable or as splurgy as you want them to be, depending on the attraction or activity. So when life gets too hectic, head to any of these romantic locales to make some lasting memories together.
Amelia Island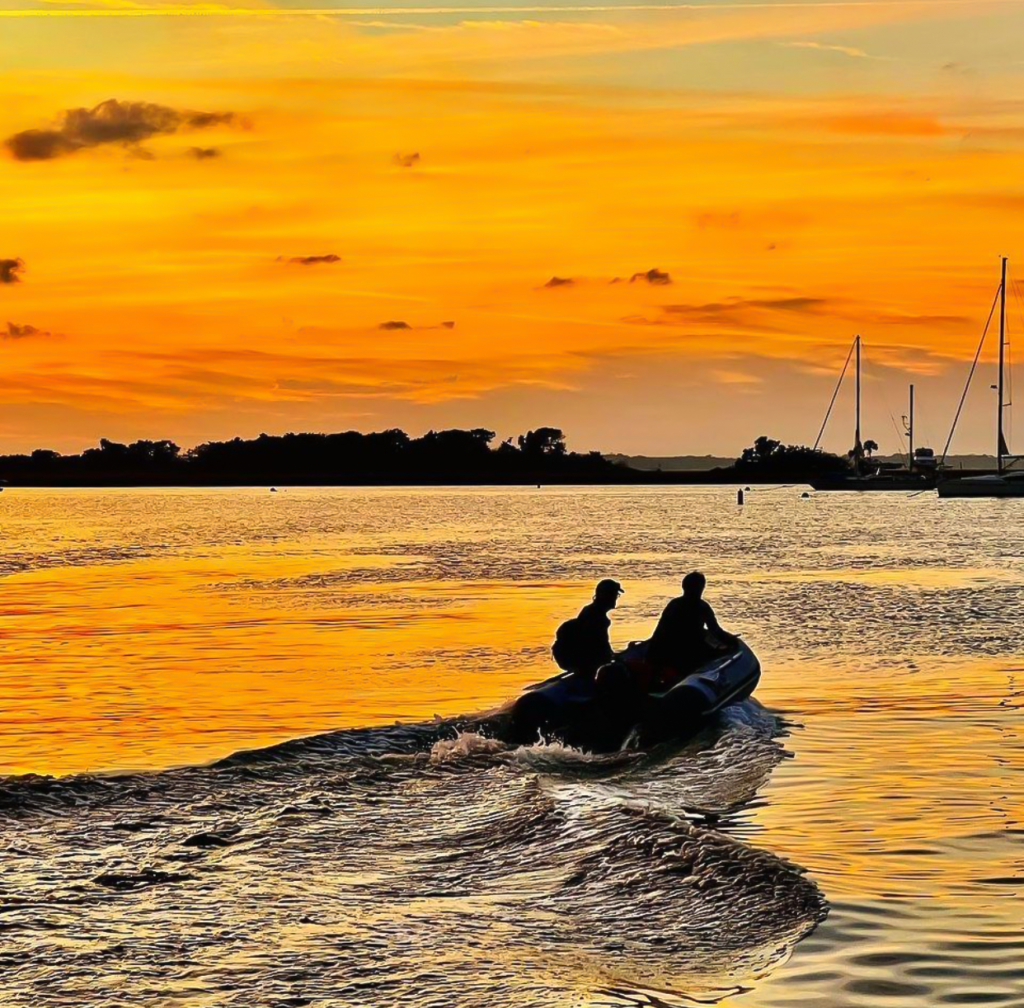 Location just north of Jacksonville. Amelia Island has over 10 miles of amazing beaches, sparkling azure waters, and tons of wildlife native to Florida. With your bestie by your side, you can go horseback riding, take a spa day, sample sumptuous local restaurants, go to the theater, and peruse a few art galleries. Or maybe a fun trolley ride is more up your alley?
Road trip the Florida Keys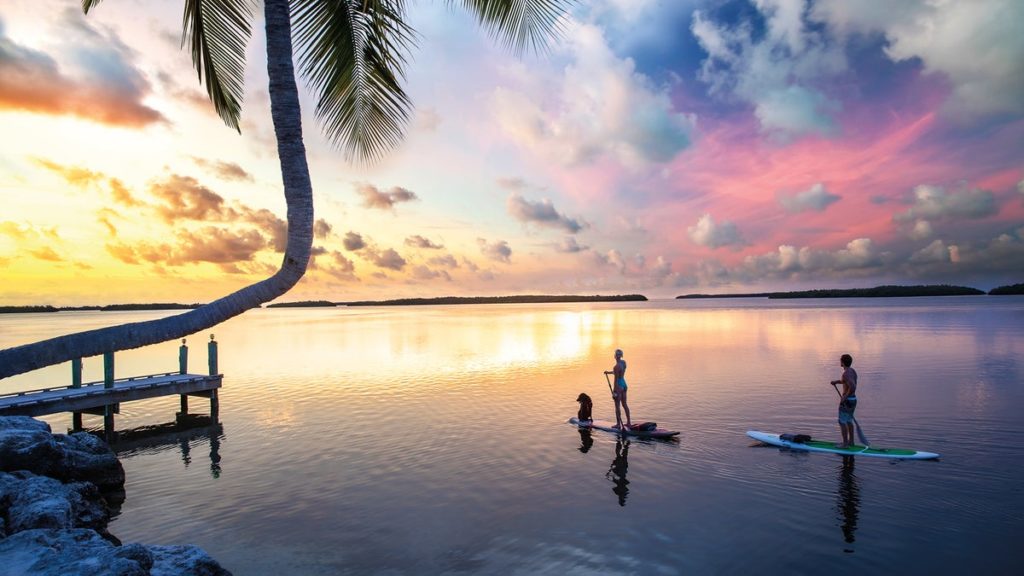 You can't get much more romantic than whisking down historic Highway 1 on your way to the country's southernmost town. Along the way, stop to visit sparkling beaches, sample the freshest seafood, and enjoy a host of exciting activities on the water.
Marco Island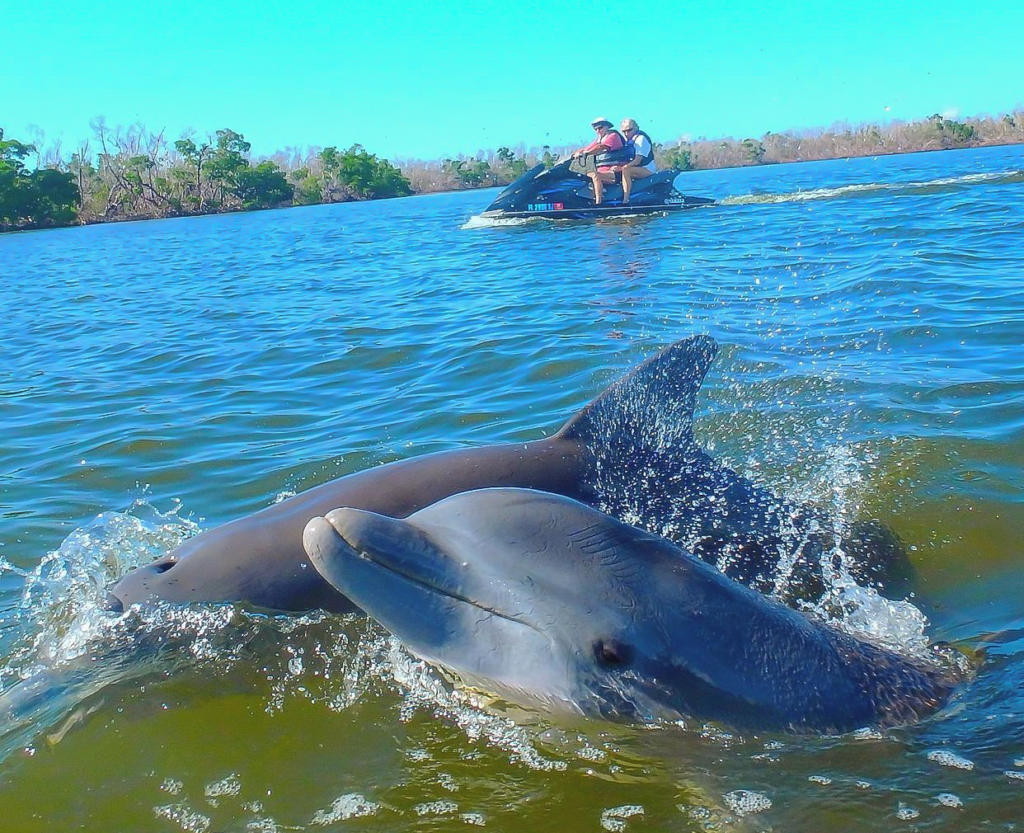 Just south of Naples on the west coast of the state is this delightful island. Home to some wonderful resorts, hotels, golf courses, and marinas, Marco Island is a playland for the leisure minded. It's well known for its state parks and nature centers, offering great opportunities for nature watching on a hike.
Sanibel & Captiva Islands
If you're looking for a cozy, tropical, laid-back vibe, you'll find it here along Florida's southern coastline, miles away from the hustle and bustle of normal life. The beaches seem almost untouched, where you can spend your days full of activities or simply relax on the sand. Among the popular attractions are historic walks, nature tours, scuba diving, spas, and golf. This is also one of the best spots to go shelling.
Saint George Island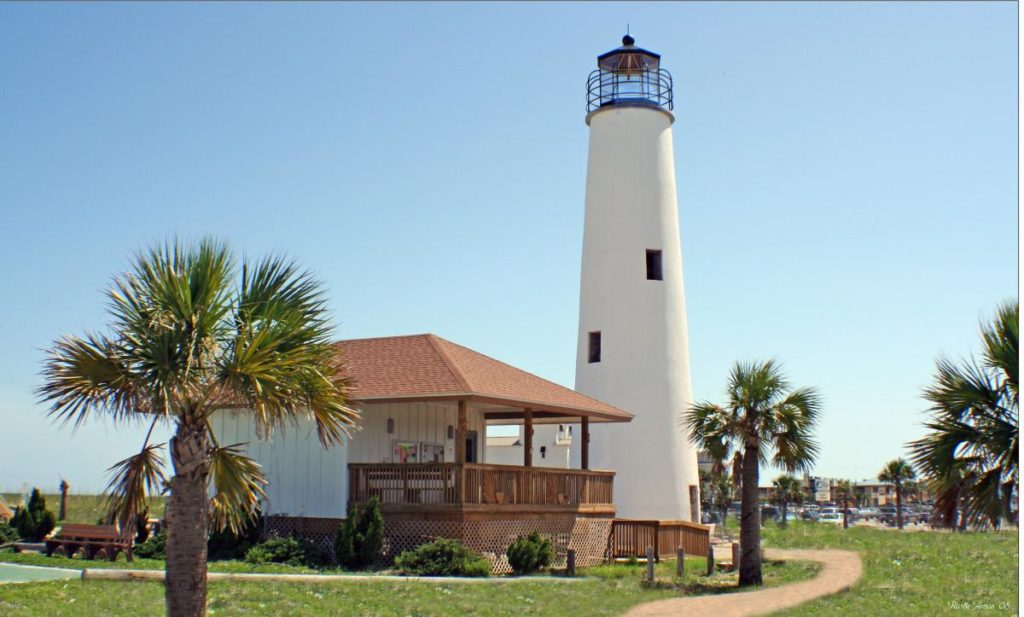 Located just off the panhandle, Saint George offers some of the most pristine and quiet beaches in the state. Never overpopulated, enjoy a serene day with your partner and explore all the island has to offer in the way of restaurants, hotels, shops, and watersports. The area is also very pet-friendly, so if you want to bring your furry friend, they will have a blast, also.
Saint Augustine
Known as the oldest city in the U.S., the Spanish architecture alone is worth the visit in this historical east Florida coastal town. Discover sandy beaches and plenty of great hotels set amongst magical scenery. This is one of the most romantic spots in Florida where you can really enjoy quality time with your S.O. with walking tours, ghost tours, a trolley ride through town, or a scenic evening cruise.
Lovers Key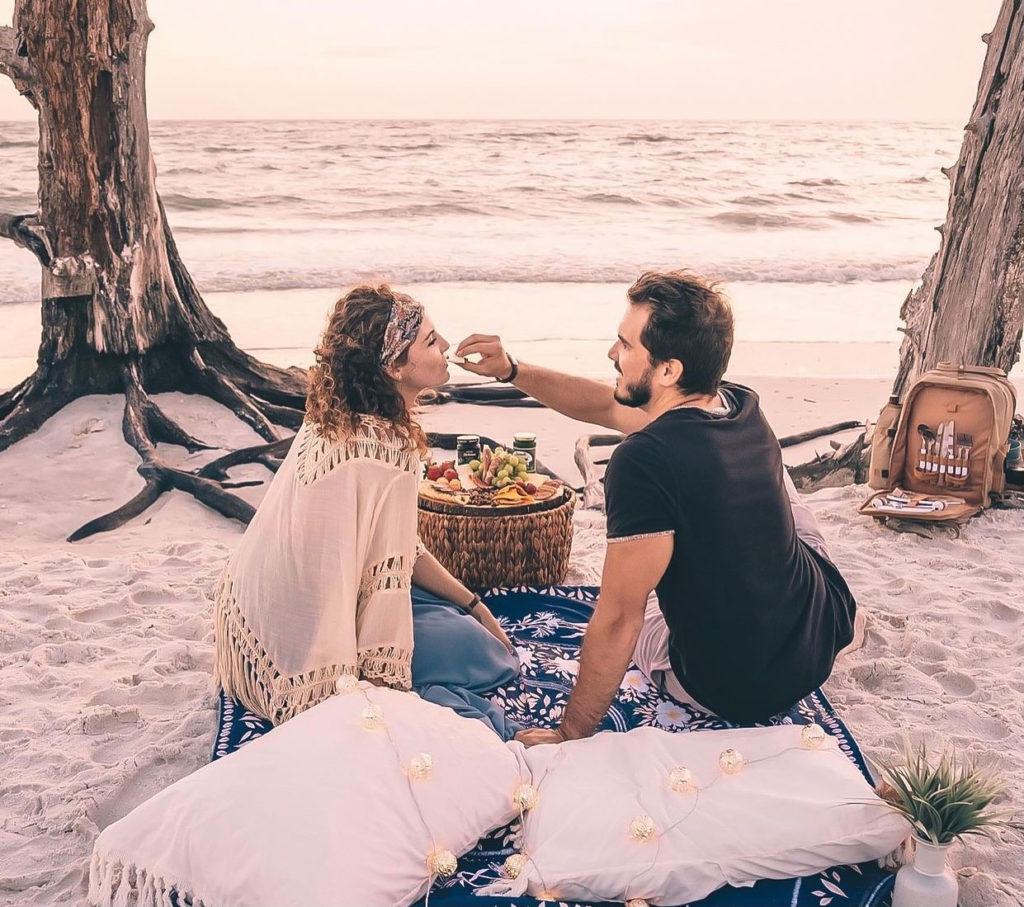 We had to include this on our list! Located on the west coast of Florida just south of Cape Coral, this is an amazing destination that features Lovers Key State Park, Lovers Key Resort, and Lovers Key Beach. The scenery is as dreamy as it is picturesque, and is by far one of the most romantic locals in the Sunshine State. Here you can hike, camp, view wildlife, explore lagoons, canals, and more. This is also a popular wedding destination.
Share your romantic wanderlust with us at @gotripkee.