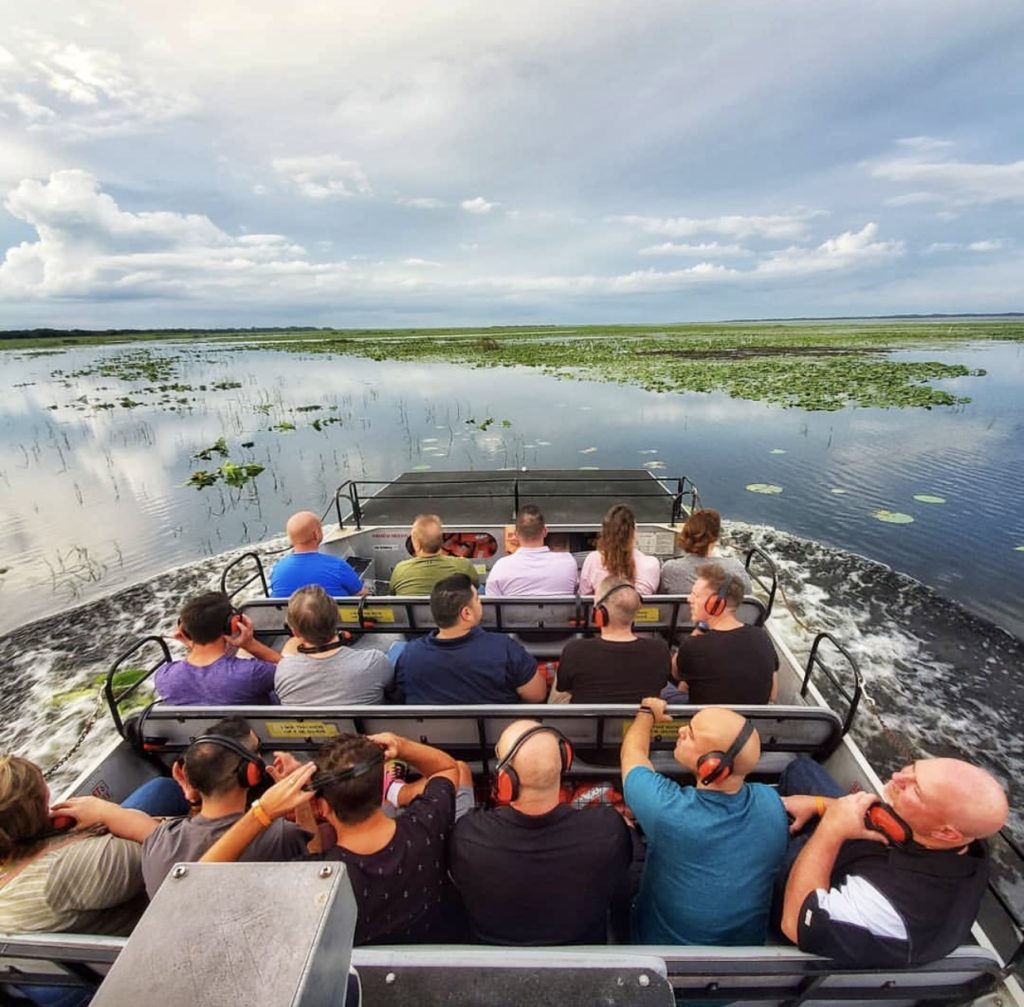 If you're looking for a unique and memorable experience to give the adventurer in your life, look no further! It doesn't matter if you celebrate Christmas, Hanukkah, Kwanza, or just life! Central Florida is home to a wide variety of exciting experiences that make for the perfect gift these holidays!
Air Boat in Florida's Wild Waters
One option is to give the gift of a thrilling airboat ride through real Florida. Airboat rides are a fun and exciting way to explore the wetlands and get an up-close look at alligators, birds, and other forms of wildlife. Several amazing companies, such as Boggy Creek Airboat Adventures, offer a variety of airboat tours, so you can easily find one that fits your family and friends' schedules and budget.
Bioluminescence Tour in Clear Kayaks
Another great option is to give the gift of a kayaking tour through one of Florida's many beautiful rivers and springs. Kayaking is a great way to get out on the water and explore the natural beauty of Florida. BK Adventure, is best known for bioluminescence tours in Florida, dolphin and manatee encounters, and our amazing all-in-one sunset tours! So you can pick one based on your adventurer's interests. We also have gift cards that do not expire, so they can pick exactly the adventure they want.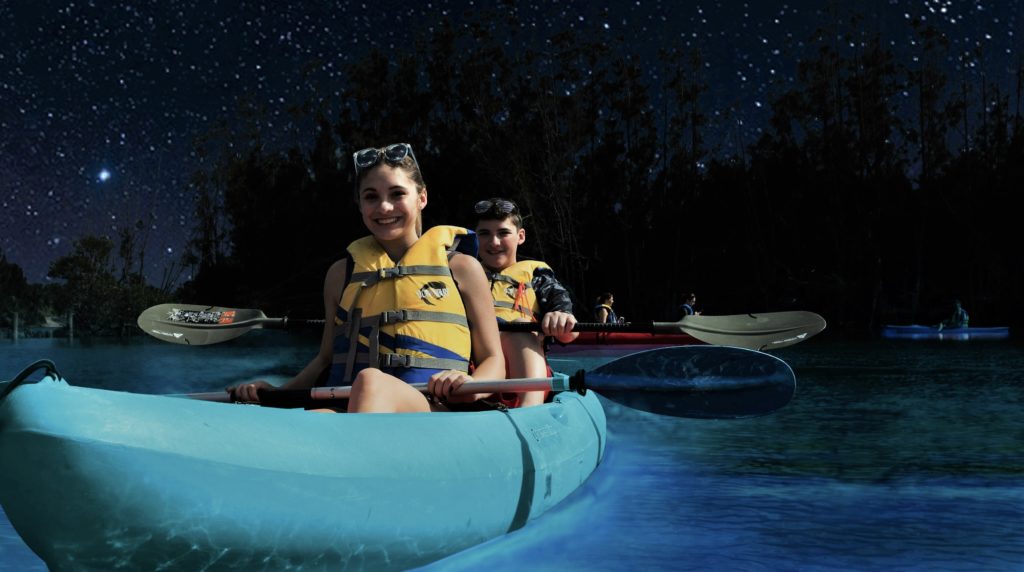 Sky Dive and Zipline
For the more adventurous type, you can give the gift of skydiving or a Florida zip line adventure. This is a once-in-a-lifetime experience that your adventurous loved one will never forget. Companies such as Skydive DeLand offer skydiving experiences, while Zip The Canyons offers a world famous 1,100 foot zip all the way across Lost Spring Lake.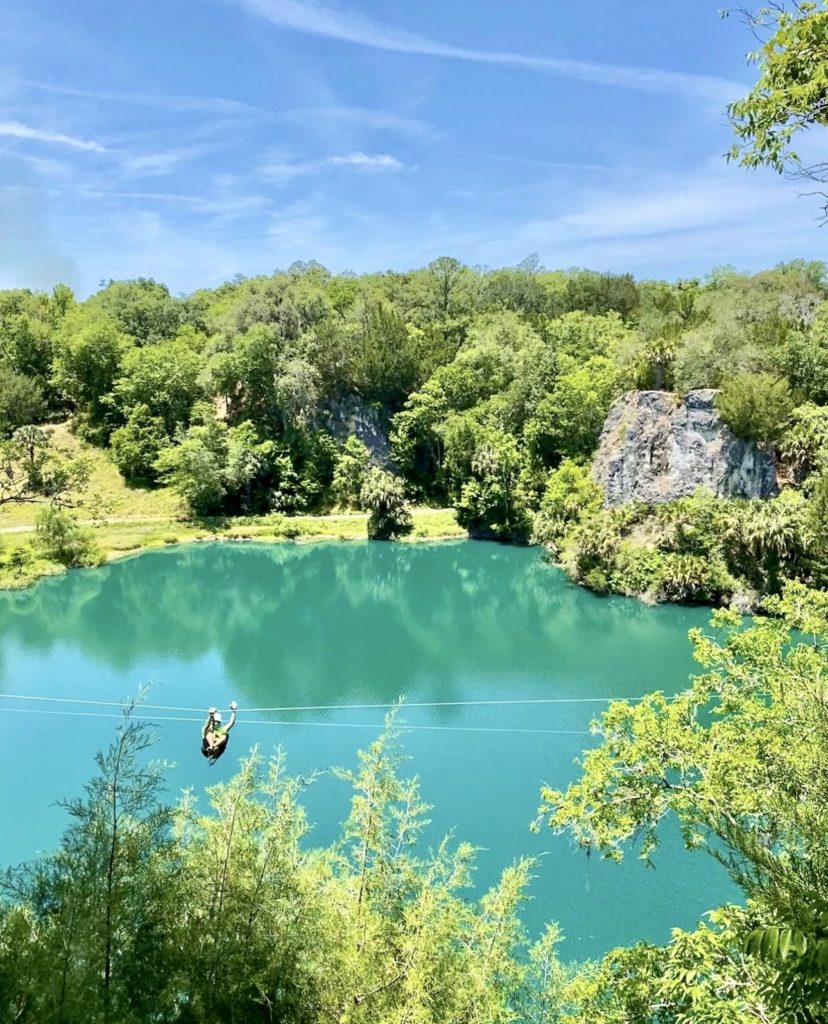 Spa Day and Relaxation
If you want to give the gift of relaxation, consider a spa day. Central Florida is home to many luxurious spas where you can enjoy a soothing massage, a facial, or any of the other services offered at one of the numerous spas in Central Florida. This is the perfect gift for someone who needs to unwind and recharge. If you want to go extra on this one, the Ritz-Carlton Orlando, Grande Lakes is one great example of a luxurious spa in the area.
No matter what your loved one's interests and preferences are, there's a perfect experience gift waiting for them in central Florida. So why not give the gift of adventure this Christmas? Your loved ones will always remember how your holiday gift made them feel.